What I do
I'm Passionate about website design, tailored to enhance your business brand.
On top of making amazing websites, I also offer website maintenance, editing, coding, audits of your site and everything in between.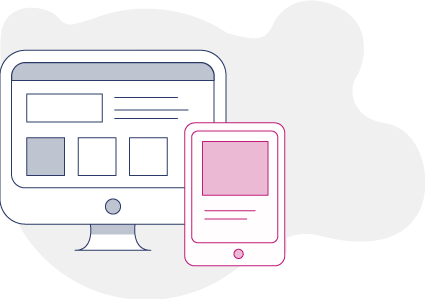 Website Design
Specialising in fresh, clean and modern websites that will make your product or service shine. I build sites tailor made to your requirements.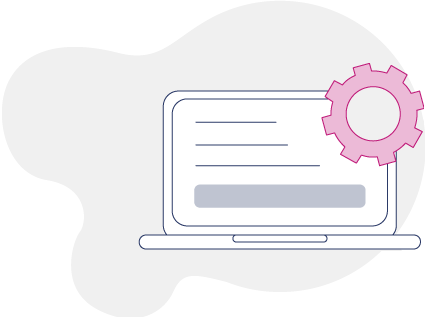 Hosting
Reliable website hosting that puts you in control. It's super easy to use and gives you the all the tools to edit your site - without having to engage me to do it for you.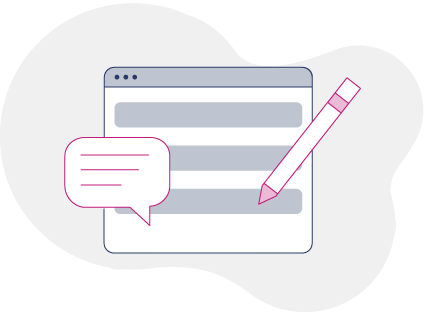 Management
Does the thought of making website updates make you cringe? Or, do you simply not have time? From content updates to major features or upgrades I'm always happy to lend a hand.