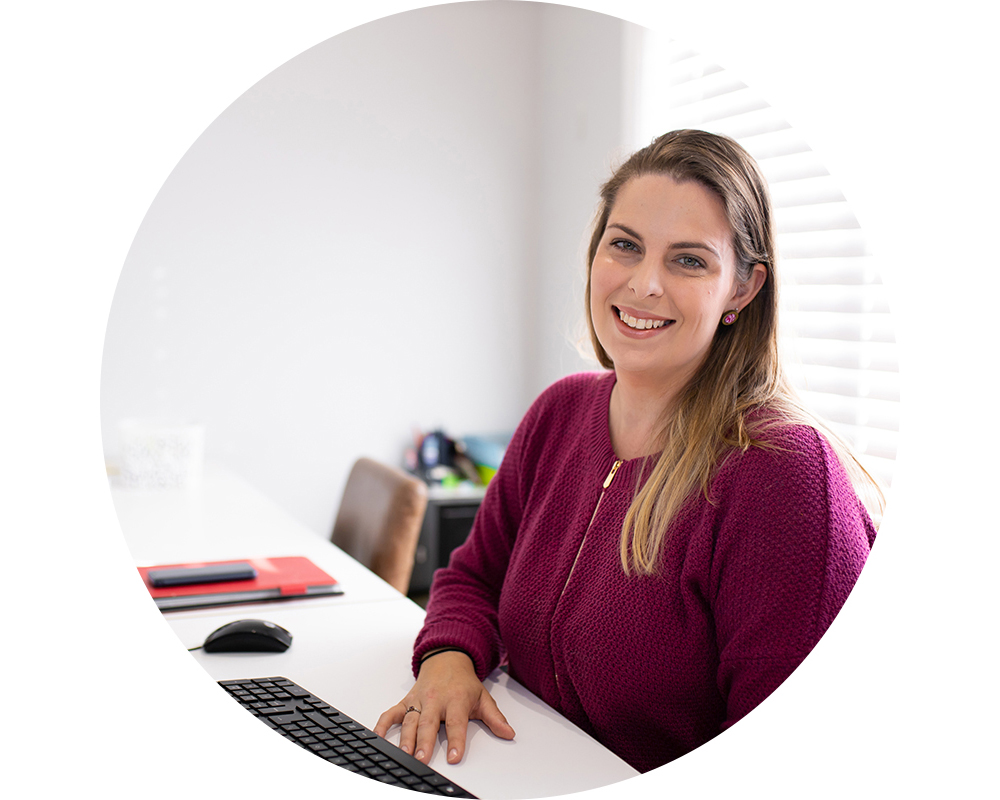 Hi, I'm Peta
I'm a wife and a mother. I'm a lover of travel, and also of being at home with my dogs. I've lived in the Dubbo region for most of my life, both rurally and now settled in the suburbs.
Now you know who I am, it's time for the serious stuff. I'm a website designer and developer with 10+ years experience in both local government and small business. I have worked with businesses of all sizes and budgets to deliver beautiful, functional websites that showcase their brand.
If you believe your website could look, function and perform better (or you're just not sure) get in touch, I'm dedicated to making your business shine online.
I'm passionate about website design, tailored to enhance your business brand
On top of making amazing websites, I also offer website maintenance, editing, coding, audits of your site and everything in between.
Management

Does the thought of making website updates make you cringe? Or, do you simply not have time? From content updates to major features or upgrades I'm always happy to lend a hand.

Hosting

Reliable website hosting that puts you in control. It's super easy to use and gives you the all the tools to edit your site - without having to engage me to do it for you.

Website Design

Specialising in fresh, clean and modern websites that will make your product or service shine. I build sites tailor made to your requirements.
What people say about me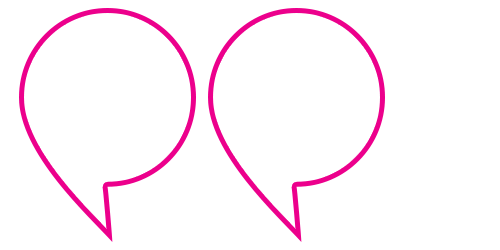 It has been an absolute pleasure working with Peta from Peta Simpson Website + Design. Peta went above and beyond to create a website that fitted our design brief exactly and was everything we envisioned. We found Peta to be a fantastic communicator, she's extremely reliable when it came to time-sensitive deadlines, which was important to us. We would highly recommend Peta to anyone wanting to upgrade or create their new website.

Bryce Mallon + Alex Carruthers / Brax Building
Peta designed our company website, I would highly recommend her as she communicated throughout the whole process and was very responsive when I had any queries. Thanks Peta!

Erin and Matt Barrett / Dubbo City Carpentry
Peta Simpson Website and Graphic Designer has and continues to assist our firm in our website and manages our day to day website changes. Peta offers excellent customer service, is great to deal with, has attention to detail and offers a prompt service.

We would highly recommend Peta's business.

Robert Elliott and Stephen Duffy / Duffy Elliott Solicitors
Thanks to Peta for our new website. We needed a website that reflected our brand and that will grow with us. Peta understood the brief and made the process easy for us. This website provides us with a platform to really communicate with clients, showcase our portfolio and manage our online shop. It integrates with our CRM system and has lots of functionality to further market and sell our products and services.

Pip Stalley-Batten / Elements Interiors and Construction
Peta understood the brief and created a fresh, funky, and user-friendly website. She is lovely and straightforward to work with. I could not recommend her more.

Brittany Willetts / Inland Petroleum
Thank you so much again for this beautiful website, you have executed our brief just how we envisioned it – soft, inviting and elegant! We can not thank you again for brining our vision to life.

Emily / Lazy River Estate
Peta is exceptional in the field of website creation and design.

As someone who was overwhelmed and daunted by the idea of launching a business website from scratch, with no idea where to start, Peta was a constant source of professional wisdom and guidance. Peta made me feel heard and understood and I was able to hand over the reigns completely and watch as she efficiently brought my ideas to life.

Peta was patient with me and was able to demystify technical web jargon and explain things in a way that made sense. Her suggestions and recommendations were always well thought out and her creativity and enthusiasm were felt throughout the process. Peta is someone who genuinely wants to set people up for success and I'm so incredibly grateful that I was able to trust her with such a significant project. Thank you, Peta!

Pippa Moore / Pippa Moore Celebrant
Working with Peta was fantastic! Peta listened to what you wanted and then used her skills to deliver this perfectly. Peta was always very prompt and always met her deadlines on time. I can highly recommend Peta!

Tim Morris / Podiatry in Motion
Peta helped us create a new website from our business Treasco Surveyors - we were blown away with the quality of the design, the ease of the process and Peta's exceptional communication skills.

We highly recommend Peta and loved working with her!

Alex Treasure / Treasco Surveyors
I had a vision of what my brand should be, but didn't know how to make it happen. A friend put me in touch with Peta from P.S. Websites + Design, who listened to my ideas and returned with a series of samples. She nailed it. Simple. Classy. It's exactly what we were looking for.

Kerry Northill / Xander J Hair Studio