Pippa Moore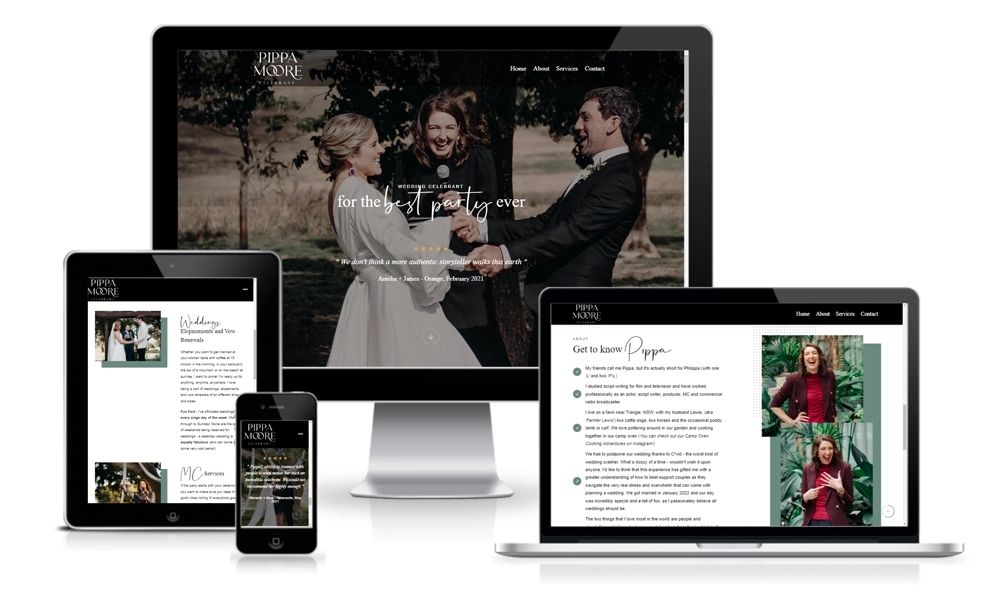 "Wedding celebrant for the best party ever!" is the perfect way to describe Pippa Moore. Her enthusiasm and cheerful demeanor seems to rub off on you and you walk away feeling uplifted and like you were the highlight of her day. Can you image this kind of energy at your wedding?
Working with Pippa has been a delight, she is a self-confessed technophobe so was happy to hand over the reigns and trusted me entirely with her website build.
The finished product is beautiful and classy, yet fun and inviting, just like Pippa herself.
---
www.pippamoore.com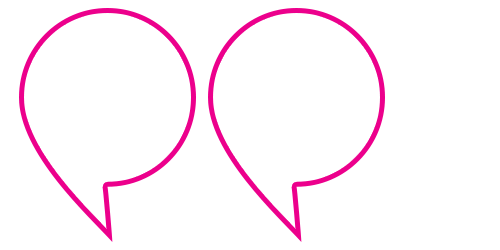 Peta is exceptional in the field of website creation and design.

As someone who was overwhelmed and daunted by the idea of launching a business website from scratch, with no idea where to start, Peta was a constant source of professional wisdom and guidance. Peta made me feel heard and understood and I was able to hand over the reigns completely and watch as she efficiently brought my ideas to life.

Peta was patient with me and was able to demystify technical web jargon and explain things in a way that made sense. Her suggestions and recommendations were always well thought out and her creativity and enthusiasm were felt throughout the process. Peta is someone who genuinely wants to set people up for success and I'm so incredibly grateful that I was able to trust her with such a significant project. Thank you, Peta!

Pippa Moore / Pippa Moore Celebrant